RE/MAX Marketing Portal
Evolution of the #1 Brand in Real Estate
Billions of dollars have been spent promoting the RE/MAX brand in the past 44 years. The result is a name and image people instantly know, giving you a huge competitive advantage. RE/MAX branding helps you stand out from the crowd, get noticed, and connect with potential clients or customers. With the refresh, the industry's top brand is more powerful than ever.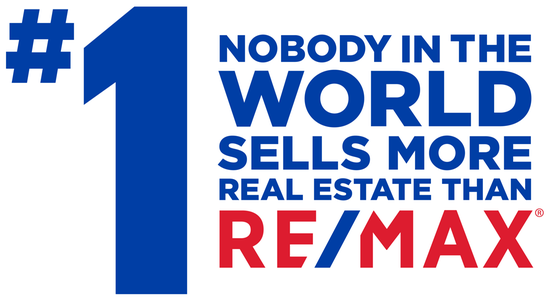 Features and Benefits
Leverage Your Brand
Buyers and sellers are seeing the refreshed branding on TV, on billboards, in print and in the digital space. Make it your own.

Modern and Digital Friendly
The refreshed branding is designed with digital, social and mobile use in mind.

Family of Brands
Alignment across multiple brands – residential, commercial and luxury – creates a powerful mix that benefits every RE/MAX affiliate.

Unique Opportunity to Connect
When you refresh your personal branding, share your excitement with everyone you know – or want to know. Don't keep it a secret!

How to Grow Your Brand
The new branding looks fantastic on property signs and works brilliantly across social,... Learn More
Help Your Agents Grow Their Business
Engagement is a critical step in the brand refresh process. The sooner your agents upda... Learn More